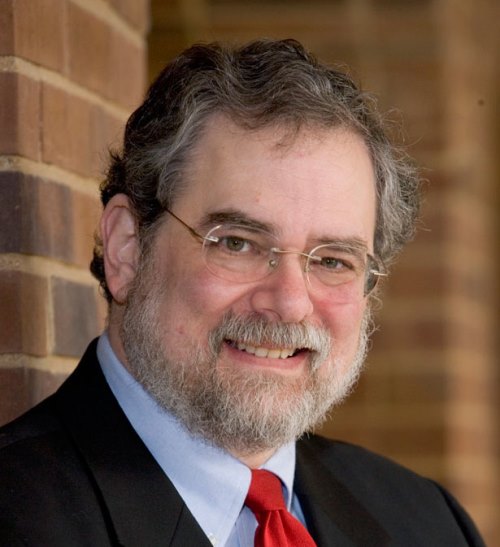 When he counsels budding entreprenuers on the ins and outs of raising money for their startup companies, Dr. Jerome Katz often mentions what he calls the "3F's."
Friends, family and "folk."
"Most entrepreneurs start with money from their 3F's," says Katz, the director and founder of the St. Louis University-affiliated Billiken Angels Network, which invests in startup companies. "Particularly when you are looking at students, their parents are often the first people to pony up some money. But these days you also will see many young adults getting their friends to put money in. Next to self funding, 3F funding is the most common form of funding in America."
Click here and scroll to find Dr. Katz'  Jan. 27 interview on KMOX Radio
There's good and bad, says Katz, when it comes to procuring funds from your 3F's. The good is that those closest to you best know your character, and your passion for your idea.
The bad, says Katz, is that, "it's tough money. Suppose Aunt Hilda gave you money for your startup. Imagine what happens when you're at the Thanksgiving dinner table and Hilda turns to you and says, 'so, dear, how is that business of yours going?' And everyone at the table gets quiet and leans in to hear what you say, because your parents have some money in there, so does Uncle Ben. It's like the old TV commercial: when E.F. Hutton talks, people listen. When you have 3F money everyone wants know what you're doing with it."
For those not comfortable with that scenario, or who want to learn how they can better leverage those 3F's, the Billiken Angel Network is offering a workshop, to be held Wednesday, January 28, from 6pm until 8pm at the John Cook School of Business on the Saint Louis University campus, at 3674 Lindell in St. Louis. The free event is designed to help startup entrepreneurs think about new or different sources for funding, and to get more of an idea about the different types of financing investors are looking for in candidates.
Katz promises that every attendee will walk away from the workshop with at least ten new places to look for money, and he adds audience response in the past has proven the promise to be true, although, he says, "one year, out of 250 participants, one gentleman raised his hand and told us he only had compiled eight!" Types of funding covered include angel investment, government grants, tax credits, banks, microloan programs, crowdfunding, and of course, "3F's." Resources in Missouri and Illinois are covered.
Katz notes the workshop aligns with Saint Louis University's mission to reach out to help others. "One of the ways we do that is we do a couple of free public workshops year. Once a year we do one on funding your St. Louis startup, which is what we will be doing on the 28th."
And Katz says entrepreneurs of all stripes are welcome. "You hear a lot about the high tech startups, the ones that have a lot of potential but very often take a lot of money.  There are all kinds of startups in St. Louis.  You have the entrepreneurs who start restaurants, art galleries, bars, the kind of places that all of the people involved in these high tech startups want to hang out when they're not starting up their business.  Part of what we do is to try to help all of those entrepreneurs in St. Louis find ways to fund their businesses."
The workshop, is free and open to the public but seating is reserved and limited.  Call 314-977-3850, visit www.billikenangels.com or email rhodesja@slu.edu for more information.