About Us

Something big is happening in St. Louis.
If you're plugged into the local innovative entrepreneurism movement, you know we're becoming one of the fastest growing centers of biotech, IT and consumer entrepreneurship in the nation.
Successes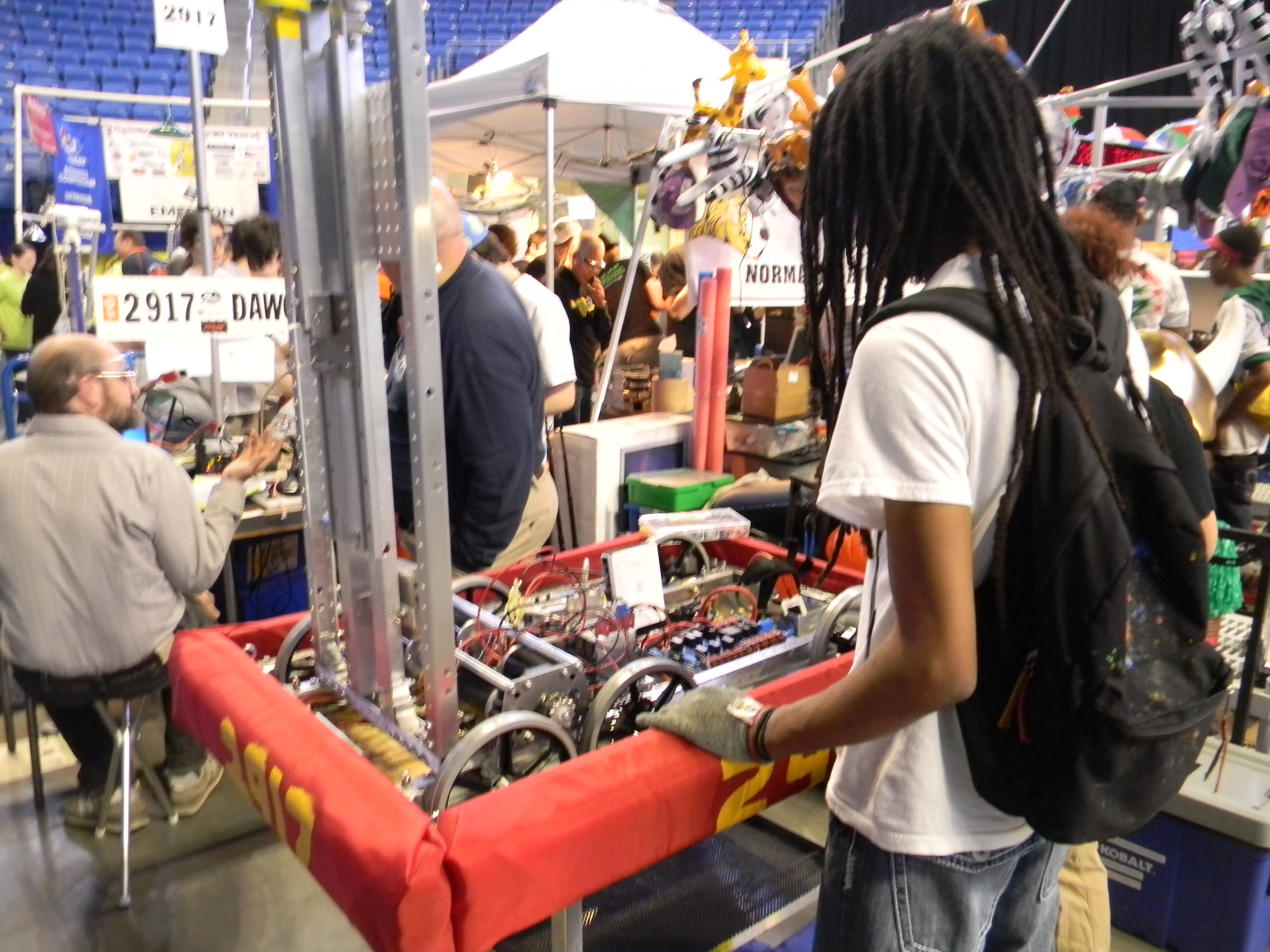 2013
InnoVox STL, in conjunction with Innovate VMS, announced in March a partnership with KMOX Radio in St. Louis, allowing KMOX to begin regular Tuesday morning segments focusing on the growing St. Louis Innovative Entrepreneurship movement.